Oscar is heading toward the northeast out to sea. Happy Halloween!
Sesame Street: Oscar the Grouch Tricks Cookie Monster with the Letter H.
Happy Halloween! [3:36] Trick or Treat!!
See maps below and the Civic Association will be watching and updating as the Hurricane Season continues.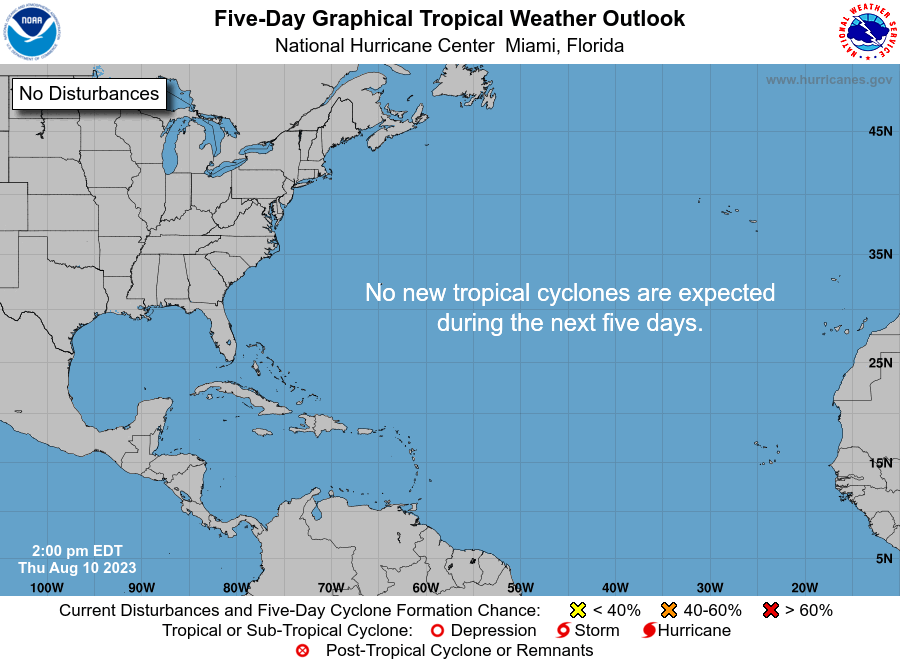 Zoom out and grab map to move it to see more. Move day and time to see the future.
See the animation above at https://www.windy.com
NHC Details
https://www.nhc.noaa.gov/cyclones/


The period between Aug. 20 and Oct. 10 accounts for 60 percent of all Atlantic Basin hurricanes and 75 percent of all major hurricanes (Category 3 or stronger) in that basin, according to Dr. Phil Klotzbach, a tropical scientist at Colorado State University.